S.T.O.P. is an education initiative established in 1991. The program was designed and implemented by representatives of three faith organizations in Sudbury, Massachusetts with the support and assistance of the Anti Defamation League's Making a Difference Program.
To heighten participant's awareness concerning issues of prejudice and discrimination
To give students the strategies to confront prejudice and discrimination
To develop and affirm leadership skills in participating teens
Discover More January 2   Congregation Beth El
January 9   St. Elizabeth's Episcopalian Church
January 30  Our Lady of Fatima Parish
February 6  Congregation B'nai Torah
February 13 Islamic Center of Boston, Wayland
February 27 First Parish Unitarian Universalist
March 6 Snow date
March 13 Final Session Congregation Beth El
March 27 Juniors & Seniors dinner
This program is a seven-week curriculum, targeted to Junior High students and facilitated by high school students. Through the use of games, activities and peer discussions participants learn how to recognize and respond to stereotypes, prejudice and discrimination.
"We cannot say enough good things about STOP. What an enlightening experience for our youth!  The educational aspect of learning a bit about each house of worship who hosts STOP is great. And the ability for our kids to be with kids of all ages and denominations, learning to respect all is invaluable." Carole Pendelton
Questions? Contact us here.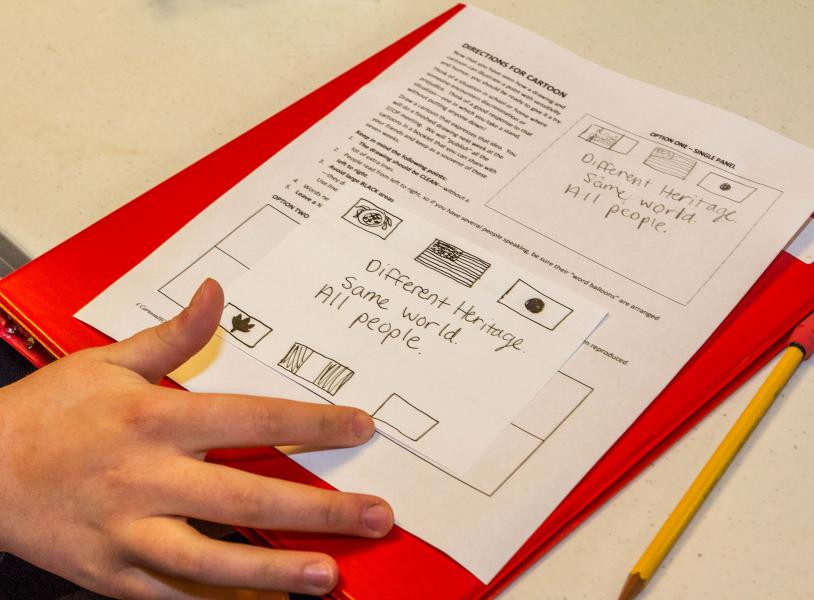 "Each individual is equally precious, illuminating life.  To diminish that flame by denigrating, disprespecting or oppressing people based on on the color of their skin or their ethnicity or their culture is to dishonor the sacred in the world, in one's self, and in others." National Conference for Community and Justice